The Safe, Online way to Sell for Cash
The Top Wholesaler in Nashville
Large volume purchasing power is now online with the leading Wholesale team in Nashville backing the strongest online platform for selling your house for cash. we are putting our community first as we plan aggressive expansion into other cities and states.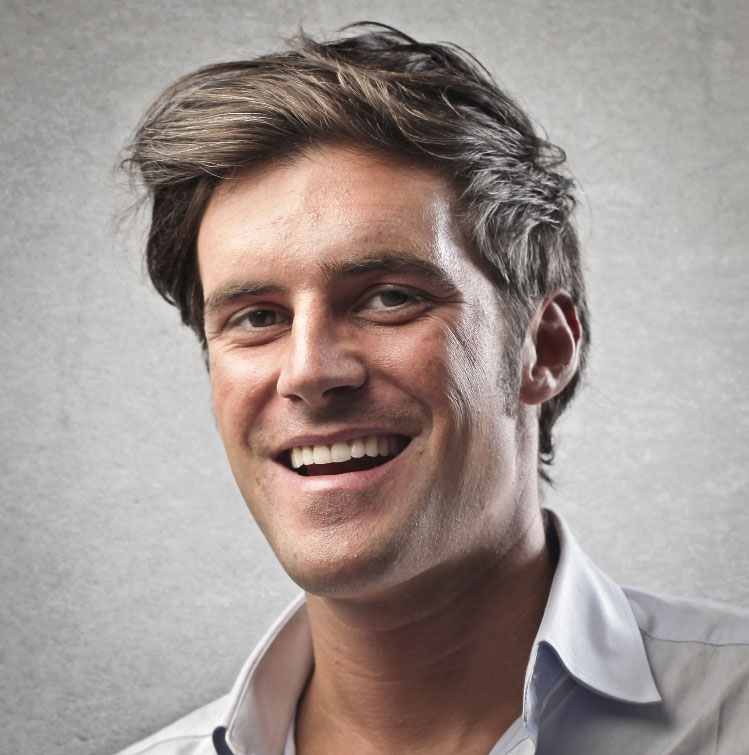 Considering selling for cash? Matthew has been consulting homeowners on the best solution for them in Nashville for over two years.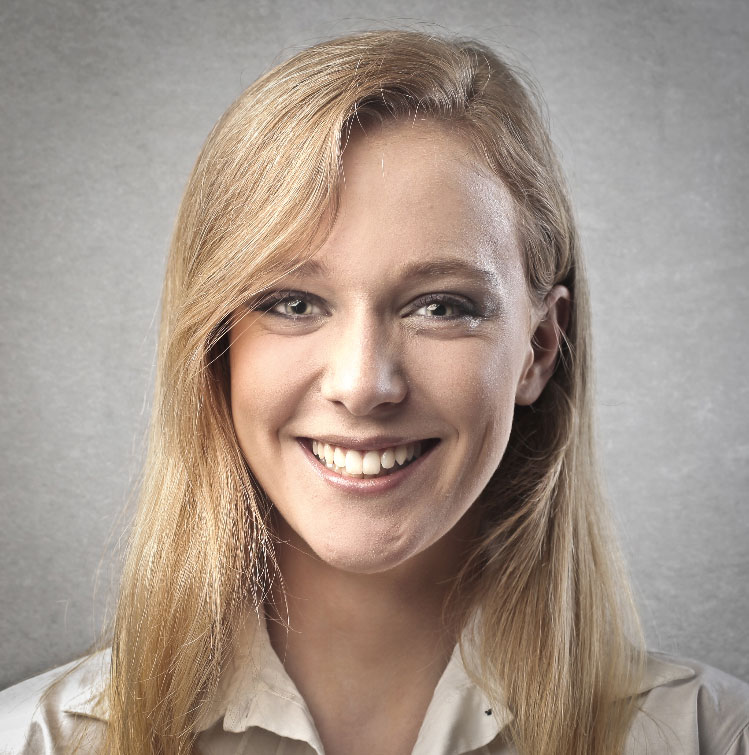 Jonni
Marketing & Development
Security, privacy, customer service and ease-of-access. We are proud of the interface and ability for our clients to sell for cash online.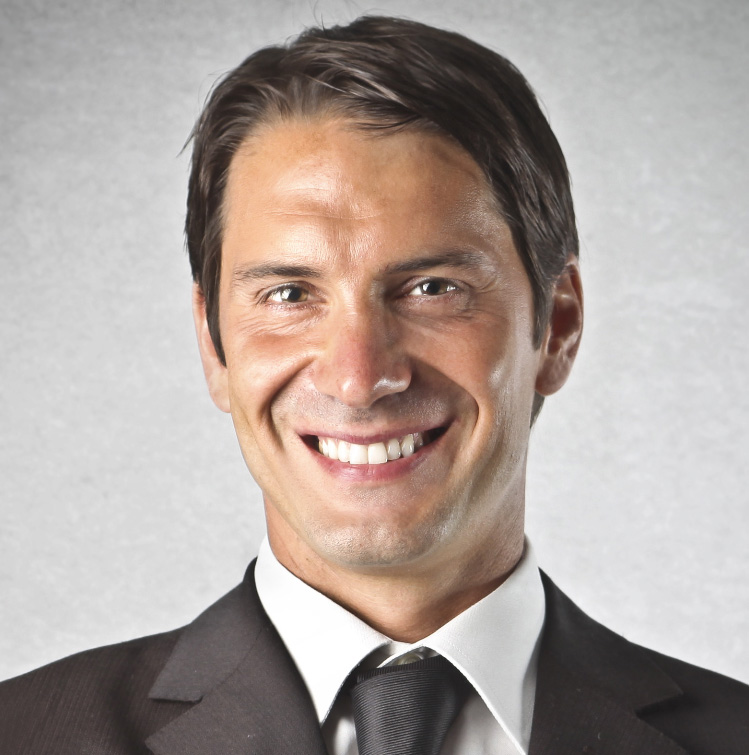 Successful running teams and business in Bowling Green and now lives with his wife in TN building out his vision of the easiest way to sell your house for cash.
Known for the 5 Points of roads all of east Nashville sprawls from, this area was hit hard by the Tornado bringing the community together and defining Nashville Strong.
A lot of Nashville has changed over the years, but, while booming with new builds, something that keeps East unique are the incredibly preserved 50+ year homes attracting new families from all over the country.
"Ninja Warriors With Winning Personalities…"
"I was 17 at the time I inherited my Grandma's house and Sell for Cash helped me set up a college fund I was able to access immediately. I made over $40,000 and all of the legal fees and court hearings were handled by their team. I recommend selling for Cash"
"When my Father passed the bank didn't want to give me any time to sell my property! I lived in Raleigh, NC and the house was in Brentwood, but the team helped me sell for cash, even from up here!"
"I was a day away from the foreclosure auction and Matthew's team stopped the auction and got me $53,000 the very next day. I was able to comfortably move out in 30 days AFTER I got my cash!"
"During Covid-19, I had to relocate to Detroit because of my job and they payed me cash within a week of contacting them! ."